Killers (1981)
Tipo de álbum: Estudio
Tracklist original:

Lineup:
Paul Di´Anno – vocalista
Dave Murray – guitarra
Adrian Smith – guitarra
Steve Harris – bajo
Clive Burr – batería
Productor: Martin Birch
Ingenieros: Martin Birch, Nigel Hewitt-Green
Fecha de producción: Diciembre de 1980
Grabación en Battery Studios en Londres
Fecha de lanzamiento: 19 de Febrero de 1981
Máximo en listas: 12

Singles
Videoclips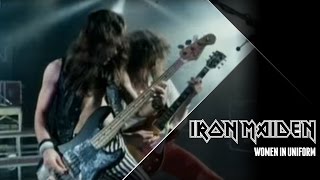 Women In Uniform (1980)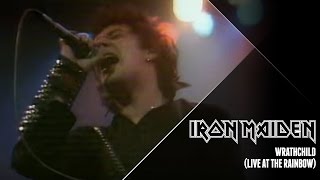 Wrathchild (Live At Rainbow - 1981)
Ediciones.
Original: 1981
Reedición: 1995
Remasterizado: 1998
Replica de vinilo: 2000
Reedición 1995
Edición de dos discos, donde en el segundo disco aprecen ocho "Bonus Tracks" perteneciente a los singles de este álbum:
1. Women In Uniform (Macainish)
2. Invasion (Harris)
3. Phantom Of The Opera - Live (Harris)
4. Running Free - Live (Harris, Di'Anno)
5. Remember Tomorrow - Live (Harris, Di'Anno)
6. Wrathchild - Live (Harris)
7. Killers - Live (Harris)
8. Innocent Exile - Live (Harris)
Remasterización 1998:
Este es el nuevo tracklist, al que se le incorpora Twilight Zone, que inicalmente aparece en single:
Esta nueva edición fue producida por Simon Heyworth en los estudios Chop ´Em Out.
Contiene un Enhanced CD que trae fotos, biografías y dos videos, "Wrathchild" y "Killers" (Live At Rainbow) todo de la época del álbum.